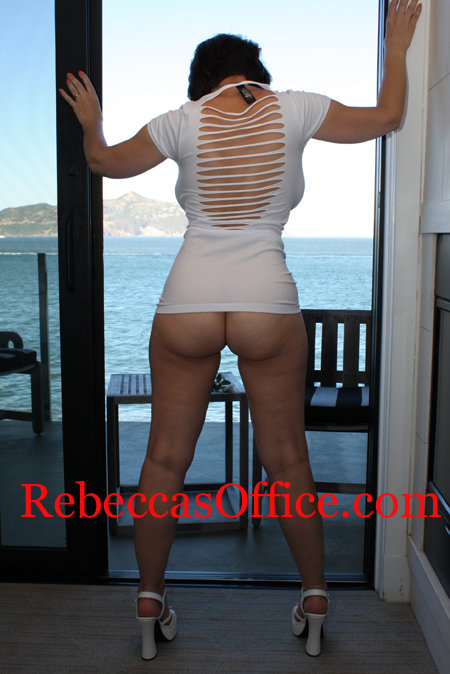 All of these climate changes are so screwy!  I was just at a seaside wedding and my poor friend spent the whole time worrying about whether her 6 months of planning was going to all go for naught.  Well, I will tell you that I'm not one to sit around for a storm to come ruin my day!  I seized the opportunity to take some photos for you.  No Coast Guard, storm, or whatever is going to ruin my day or mood!  I do hope all of you who recently got hit by the hurricanes along the Eastern coast of the US are okay.  If so, this photo set is dedicated to you!  Lemonade out of lemons?  You bet ya!
The funny thing is that we were warned for several days that a storm might hit.  These photos were taken the day before and it was a beautifully still day and 90 degrees.  We moved the wedding up a day and then the day of the storm…….NOTHING!!!  Maybe a breezier day and it sprinkled a bit with some passing clouds, but after that nothing happened.  Nothing got blown over.  Sand bags, boarded windows and a whole lot of worrying meant nothing.  WELL!!!  I wanted a storm!  I'm gonna give you all a big storm!  Let's see what you think about Hurricane Rebecca!
CLICK HERE if you want to be caught in my HURRICANE!