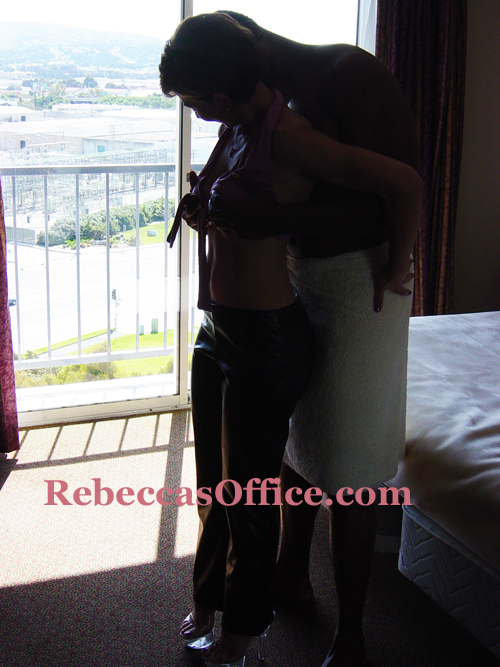 Many of you have seen my Afternoon Delight video, but now you get to see the photos!  Ever wonder what it is like to have your wife be a slut wife going out and sleeping with men and making them happy.  Well what I used to do is find men and meet them at hotels and let them have their way with me.  It is how I became addicted to black cock.  Because I get off of work early in the afternoon,  meeting my men in the middle of the afternoon was easy.  I love doing it when it is still daytime!
So you wonder what your sexy wife is doing when you are still at work?  She is going out and getting her brains fucked out of her.  She is going to a sleezy motel or hotel and waiting for huge cocks to come by and stretch her our.  
CLICK HERE FOR YOUR AFTERNOON DELIGHT.