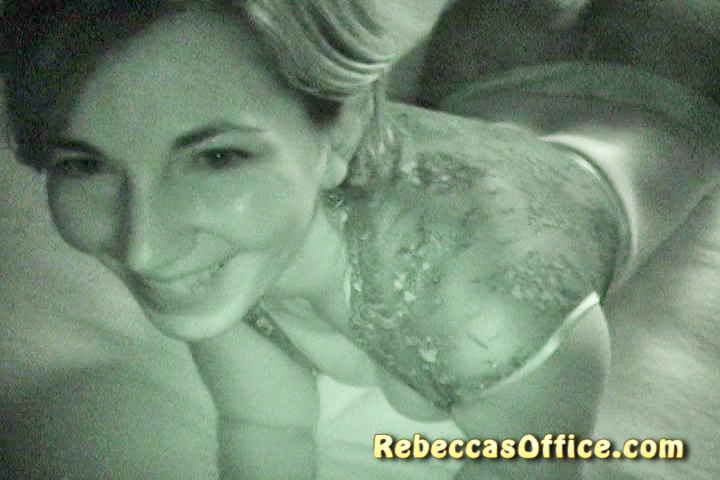 As you know, after thirteen years I have a full time new cameraman and videographer, my boyfriend.  He's always used to being on the other side of the camera with me so now he has to learn how to produce the content himself!
So how does he get better?  It takes practice!  Lots of practice.  You have to build your focus and stamina.  Ever try to get a blow job, keep your cock stiff and operate a camera at the same time?  It takes talent!  Well this past weekend, we decided to practice and I told him we could start with a simple blow job video.  Well we had to do lots of takes.  We had video where he forgot to aim the camera and all you saw was a wall.  Personally I think he messed up so that I had to do it again and again and again!
Watch how he asks me how to focus and what to focus on as we begin the video.  I always said I am the performer and not the video producer.  I can only tell him what to do.  If he does it right, then he's satisfied me. Could you do the job?  Quite honestly he is learning and couldn't do it as long as he'd like and had to put the camera down. 
CLICK HERE AND SEE IF HE LEARNED HIS LESSON. MAYBE YOU CAN DO BETTER.