I really miss my gal pal who had taken the majority of my photos until last year.  So when she told me she was shooting a low budget cable commercial and wanted to know if I could model in it, I agreed as long as I could get something out of it.  There was minimal pay for it ($200 plus expenses), so she agreed to make sure that she took some extra photos during our down time for RebeccasOffice.
I am working on a totally separate sexy artsy-fartsy fashion project where I need some anonymous photos, so I decided to tag along for a day trip with her.    She is quite the talented artist and uses digital photo editing to play with the photos to really give you this journalistic feel.  It was a blast.  I got a free flight, free haircut, free manicure and pedicure as well.  I think you might find some of the images quite breathtaking.  She is quite good at this and created a nice soft touch to each photo.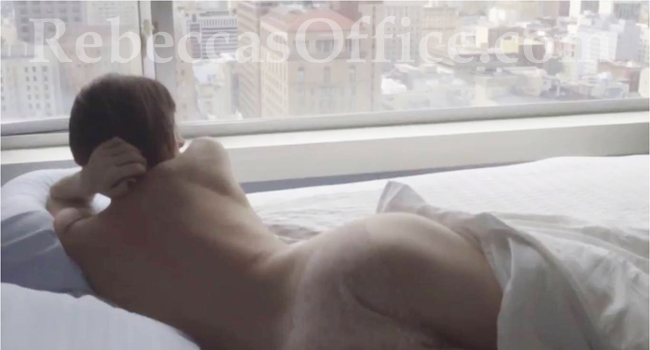 Some of them obviously can be used for this new project while others might just have to stay here with you!
Once again you get to see me in my real element.  My girlfriend was a bit concerned that my photos might look a lot like her commercial so we made sure to do lots of costume changes. That is why I was naked sometimes.  Now the question will be if you eventually recognize my pictures on my other site to find my alias! I do need your help though.  I need you to choose between the last two photos for the front page of this site.  
CLICK HERE TO SEE WHERE WE WENT. DO YOU RECOGNIZE WHERE WE WERE? COME IN AND SEE.
PS – You should expect to find this commercial on the Travel Channel.  I will be doing lots of eating and drinking in the commercial.